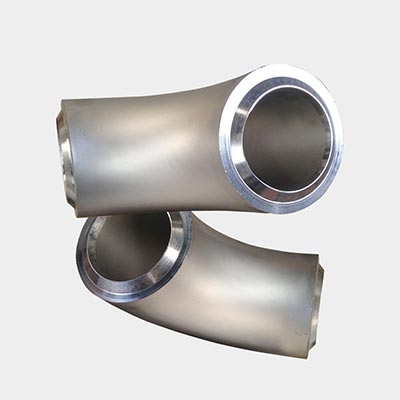 About Elbow
Apr 12, 2018
An elbow is a pipe fitting installed between two lengths of pipe or tubing to allow a change of direction, usually a 180° or 90° angle, though 45° elbows are also made. The ends may be machined for butt welding (BW) or socketed welding(SW) etc.
Learn More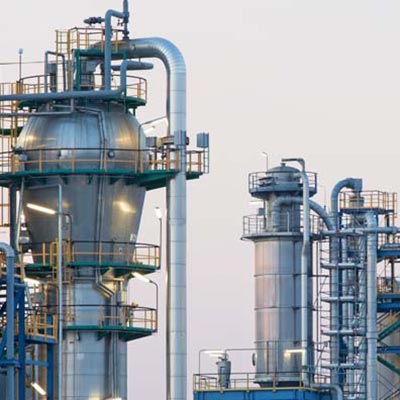 Application industry
Apr 12, 2018
Our specializations involve the provision of a wide range of products, which services for the Oil and Gas, Marine, Ship Building, Petrochemical and General industry, and our strengths remain in our quality products and excellent service.
Learn More